Did You See this? Kid FREAKS Out - Caught on Video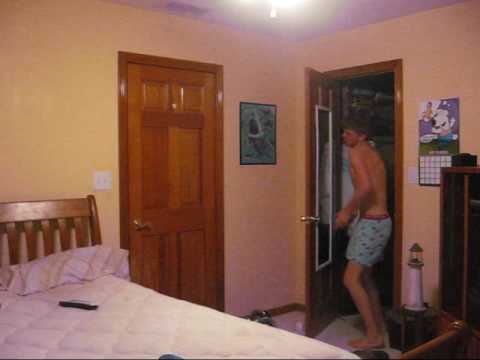 Today we were talking about stuff that our kids do that makes us crazy. When I was looking around for what makes OTHER parents crazy, I ran across this video... it's not new, but it is new to me lol... in case you missed this: this kid, Stephen, just found out that his mom is canceling his World Of Warcraft account.

There are NINE videos of Stephen freaking out, including Stephen setting the Christmas tree on fire. Before you think that we're insensitive to a kid with emotional issues, Stephen's mom eventually outed her son and admited that he was "acting" and set the videos up with his brother. Genius... there's a fine line between "crazy" and "genius."